Videos with this exploding computer icon in the description are in the older formatted videos and/or are hosted on my server. They may not stream directly from the site. You can right click on the picture and select the "Save Target as" option to save the video to your hard disk and then view it from there.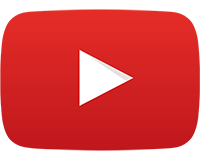 Videos with this YouTube icon in the description are either more modern videos or older vides that have been remastered and moved to Youtube.

A few of my videos are hosted on Vimeo. They are indicated with this icon.