March 4th, 2013 by MTBBill
It came to my attention some time ago that the segment of the California Riding and Hiking Trail that I used as part of my Otay Mountain Loop has gotten horribly overgrown.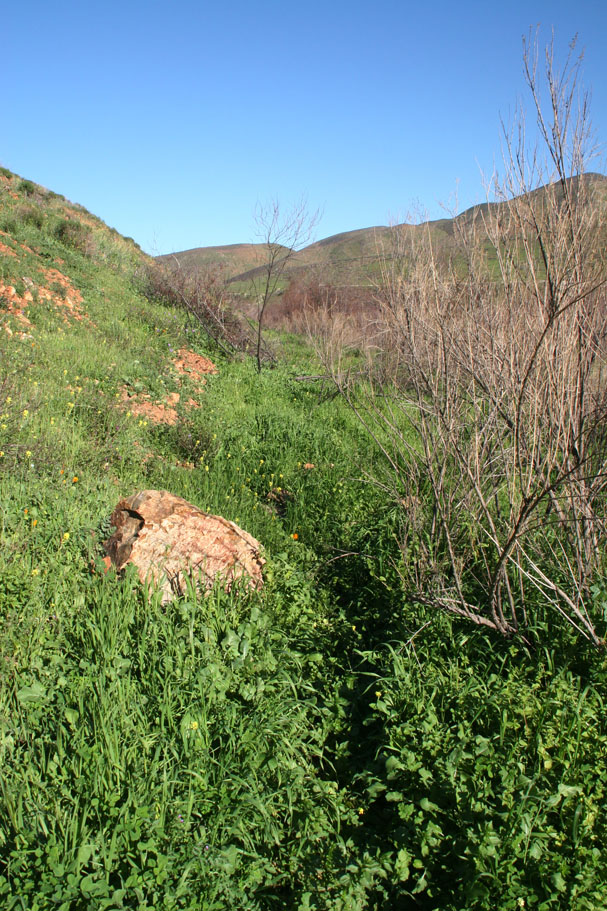 It was pretty faint in spots back in 2008.  I have updated my page to reflect that riders may want to go around on the road.   Or better yet, check out this route and take some pruning gear along on you.